FDA CERTIFIED RUBBER SHEET AND ROLLS
FDA CERTIFIED RUBBER SHEET – FDA GRADE RUBBER
FDA Approved Rubber Sheet, FDA Certified Rubber Sheet, FDA Grade Rubber Sheet can be tricky to find, but you're in the right place. Finding an FDA Approved rubber is easy at Sherwood Industries because we produce rubber sheet and rubber rolls. Any contact with food has requirements put in place by the FDA. We comply with the FDA, NSF, and UL. Sherwood Industries Inc. offers rubber sheet products (Santoprene™ TPV) that meet these sanitary standards. Our FDA Grade Rubber sheet products have the ability to be in-lays, seals, and gaskets. On the other hand, profile extrusion remains another area that we are proficient in. We recommend Santoprene™ for many reasons because it is FDA Approved. One of the benefits of our sheet products include the flex fatigue resistance.
SHERWOOD'S CAPABILITIES WITH FDA APPROVED RUBBER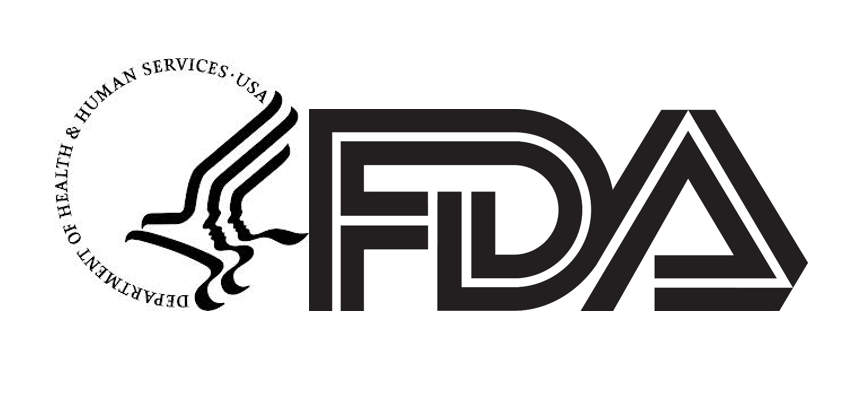 Sherwood Industries Inc. manufactures extruded products made with SantopreneTM Thermoplastic Vulcanizate (TPV) from Celanese. A TPV is also often referred to as a Thermoplastic Rubber (TPR), behaves as rubber but processes like a thermoplastic. This material combines good physical properties and chemical resistance. Our FDA Certified rubber sheet and profile products can be used in a wide range of applications in the food industry. Many of the FDA Grades and their specifications can be found HERE. Santoprene™ TPV FDA grades are very common and we are experts in extruding. If you can't find what you are looking for, please contact us!
We have the capability to wind your order onto 3″ or 6″ PVC cores and cut to the width you would need for your part. Our process is extremely thorough and defined. Our rubber rolls can weigh as much or as little as you'd like. We also offer the ability to wind a specific number of linear feet onto each core so your machinery can operate properly. Each order can be customized with a pattern on one or both sides of the rubber. We offer this for aesthetics and can accommodate your request. With that being said, we have the ability to provide you with whatever width you would like that is up to 51″. Don't forget, we offer profile designs that are also available to be cut to size and packaged in cardboard boxes and/or shipped on a traditional skid/pallet.
BENEFITS OF FDA CERTIFIED SANTOPRENE™ TPV
Sherwood Industries Inc., promotes FDA Certified rubber in the form of Santoprene™. Sheet and profile products are designed for use in non fatty food contact applications. Our FDA Grade rubber sheet complies with NSF Standard 51, which covers Food Equipment Materials. A couple of uses include FDA seals and gaskets, packaging components, and soft touch grips. We highly recommend our FDA Certified rubber sheet for applications that require excellent flex fatigue resistance. Sherwood Industries Inc. has you covered for any project that requires certifications from NSF STD-51, UL QMFZ2, and UL QMFZ8.
GIVE US A CALL AT SHERWOOD INDUSTRIES AND WE CAN HELP YOU DECIDE IF FDA CERTIFIED GRADES ARE RIGHT FOR YOUR APPLICATION.
1-847-626-0300